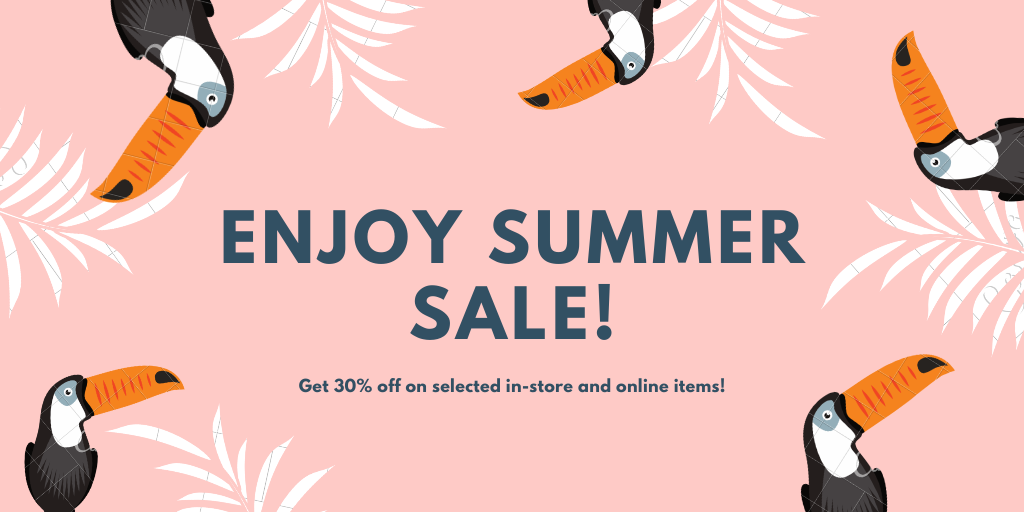 News
We have added special wine sets to our products for super savings, free shipping on all wine sets.
See our online shop, or contact us for purchases and shipping information. Free shipping and collections possible within Mitaka City, Kichijoji and surrounding areas.
2020-07-01 Rosé wine special for July! All Rosé wines 30% off.
2020-05-18 Introduction of guest checkout (no registration required), and a single page checkout process on our webshop
Welcome to Protea Wines Japan!
We're a Tokyo-based wine importer specializing in South African wines. Our mission is to make a variety of high-quality and easy-drinking wines accessible to the Japanese market.
Our suppliers are passionate about wine and its production, and we are thus well-placed to make available a continuum of highly-regarded wines on a regular basis. In this age, there is ample room both for conservative and modern wine production methods to satisfy lovers of tradition as well as experimentation.