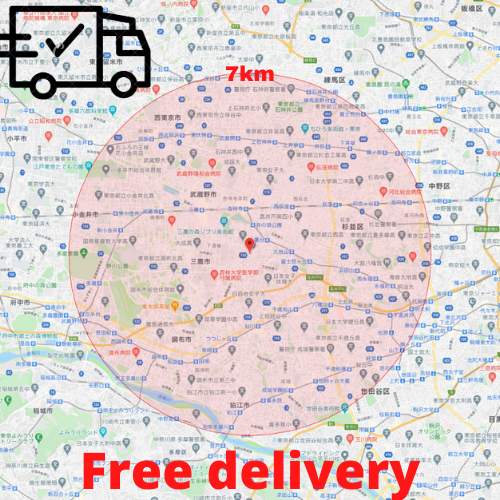 Important Notice: postage increase from 1st October 2023
We have been notified that postage costs will increase from 1st October 2023. Therefore, we advise our customer to please take advantage of the current lower postage costs, as well as our ongoing sale, to place orders before the end of September.
Monthly Update
Autumn is making its approach, and we offer this month 50% discount special on some of our rosé wines, as well as a 40% discount on our Spice Route Winery selection which are excellent representatives of South African red, white and rosé.
We also have up to 35% OFF on rosé wine sets: Stone Town Rosé Set, False Bay Rosé Set, Druk My Niet Rosé Set, Lanzerac Rosé Set, Creation Rosé Set.
While inflation is seeing costs rising across the board in Japan, we are keeping our prices fixed for the time being. Please see our other wine sets for great value for money to try South African wines.
See our online shop, or contact us for purchases and shipping information. Free shipping and collections possible within Mitaka City, Kichijoji and surrounding areas.
Other news
On 5th March 2021 we presented a seminar on South African wines, with tasting, at Caplan Wine Academy (https://www.caplan.jp/wine/class/special/210305_protea/index.html).
In September 2020 we were featured in the Asahi Shinbun newspaper (https://www.asahi.com/articles/DA3S14609426.html).
Welcome to Protea Wines Japan!
We're a Tokyo-based wine importer specializing in South African wines. Our mission is to make a variety of high-quality and easy-drinking wines accessible to the Japanese market.
Our suppliers are passionate about wine and its production, and we are thus well-placed to make available a continuum of highly-regarded wines on a regular basis. In this age, there is ample room both for conservative and modern wine production methods to satisfy lovers of tradition as well as experimentation.