Details for the Stone Town range of wines from Spice Route Winery. The grapes are all sourced from Darling, previously a part of the Swartland area but now denominated as a separate Wine of Origin region.
Note PDF files in Japanese only.
Country of Origin: Republic of South Africa
Wine of Origin: Darling
Stone Town Collection
Sauvignon Blanc 2017
Darling and the Swartland are known for the top tier Sauvignon Blanc of South Africa, along with the oldest extant vines, hence this product is not to be missed. Elegant, with an aroma of grapefruit and melon, and a fresh mineral finish.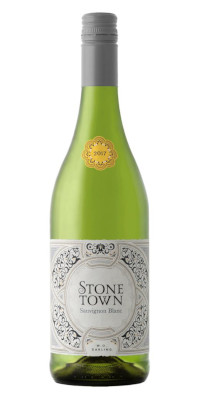 Variety: Sauvignon Blanc 100%
Vintage: 2017
Alcohol: 13.5%
Residual sugar: 2.9 g/l
Total acidity: 5.9 g/l
pH: 3.42
Style: dry
Body: full
Atlantic Coral Rosé 2017
A superb dry rosé ideal for summer conditions, either chilled or at room temperate with spicy or salty dishes. Ruby red, with a flavour of raspberry, red berries, melon, and allspice.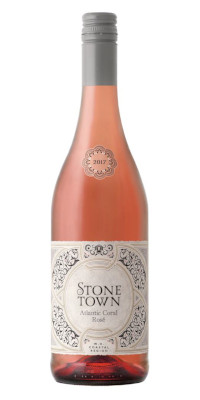 Variety: Grenache Noir 100%
Vintage: 2017
Alcohol: 14.0%
Residual sugar: 2.9 g/l
Total acidity: 4.9 g/l
pH: 3.23
Style: dry
Body: medium
Cabernet Sauvignon Merlot 2016
A savoury intense high-tannin well-balanced blend, ideal with meat dishes or enjoyment throughout the day. An aroma of blackberry, plum and mocha coffee, and an intense flavour of red berries enhanced by the tannin structure.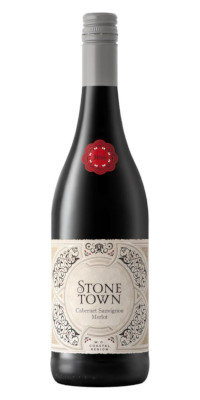 Variety: Cabernet Sauvignon 60%
Merlot 40%
Vintage: 2016
Alcohol: 13.5%
Residual sugar: 2.9 g/l
Total acidity: 5.9 g/l
pH: 3.42
Style: dry
Body: full